Second Run - Upscale Resale
Location & Contact:
720 D Street
Anchorage
,
AK
99501
907-277-6119
Email Us
Visit our website
View our Facebook page
Description:
Second Run - Upscale Resale
Located in Downtown Anchorage.
REDUCE Your Spending!
RENEW Your Look!
RECYCLE Your Used, High Quality Clothes!
Link for app users:
www.facebook.com/SecondRun/info
Second Run is an upscale resale boutique in downtown Anchorage featuring women's clothing, shoes and accessories. Since opening its doors in 2004, Second Run has promoted exciting, fresh and innovative fashion and style for Alaskan women. We offer high quality, gently used clothing, including high-end designer labels and brands not otherwise available in Anchorage. Our store provides a venue for women to recycle great pieces from their wardrobes and enjoy a fun and relaxed shopping experience. Second Run opened in 2010 adjacent to our current location. Here we offer dresses, gowns, fine home furnishings and home accessories.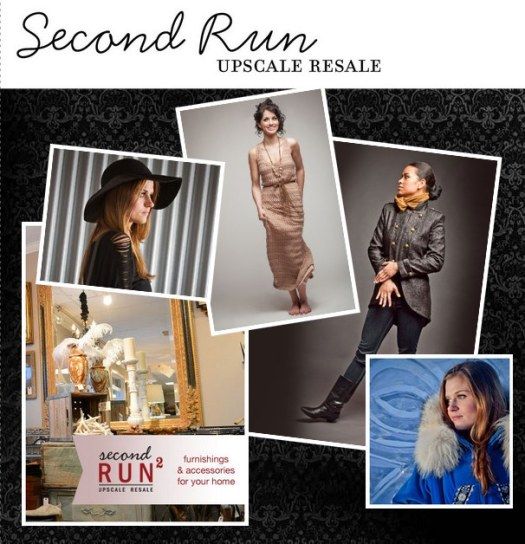 Hours:
Monday: 11:00 am - 7:00 pm
Tuesday: 11:00 am - 7:00 pm
Wednesday: 11:00 am - 7:00 pm
Thursday: 11:00 am - 7:00 pm
Friday: 11:00 am - 7:00 pm
Saturday: 11:00 am - 7:00 pm
Sunday: 12:00 pm - 5:00 pm
Payment Options:
Cash, Credit, Visa, MasterCard
Report incorrect information