Lerner, Robert L DDS
Location & Contact:
9500 Independence Dr Suite 200
Anchorage
,
AK
99507
907-349-4343
View our Facebook page
View our Twitter page
View our Pinterest
Description:
Robert L Lerner, DDS
We are committed to restoring and building overall health thru excellent dental care. Family, urgent and cosmetic dental care available.
Give us a call at (907) 3449-4343
After graduating from dental school in 1993, Dr Lerner headed to Alaska to pursue his dream of hunting, fishing and delivering the best dental care. With many patients, he has built a thriving practice where patients receive quality dental care.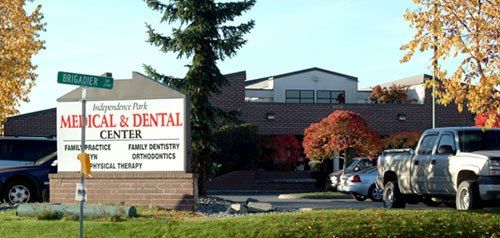 Hours:
Monday: 8:00 am – 5:00 pm
Tuesday: 8:00 am – 5:00 pm
Wednesday: 8:00 am – 5:00 pm
Thursday: 8:00 am – 5:00 pm
Friday: Closed
Saturday: Closed
Sunday: Closed
Payment Options:
Cash, Visa, MasterCard
Report incorrect information