China King
Location & Contact:
711 E Fireweed Ln
Anchorage
,
AK
99503
907-276-1838
View our Website
View our Menu
Description:
China King
Oriental Cuisine Never Tasted so Good!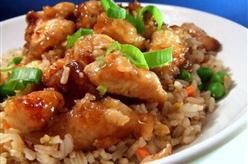 Chinese
If you are looking to delicious, authentic Chinese food, we encourage you to visit us today! Main courses and Desserts are all included in one fixed price. You can enjoy as many dishes as you like and as often as you like. Our aim at China King is to offer you the remunerable, ultimate oriental eating experience with authentic Chinese food!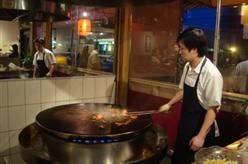 Mongolian BBQ
Groups of friends, chatting amongst themselves, others making lively conversation with fellow diners, individuals making new acquaintances and the grill chefs' expert skills all contribute to a lively and friendly atmosphere. Families and friends can find something to suit everybody at China King - it doesn't matter how fussy you are!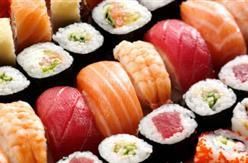 Sushi
China King gives you freshness and quality, which proves that taste and simplicity is far better than trend. We pay tribute to what Japanese food should be, simple, elegant yet able to incorporate complex subtle flavours. China King can cater for a variety of events and private parties. We are easy to get to - we're in the center of Anchorage!
More Than 80 Buffet Items!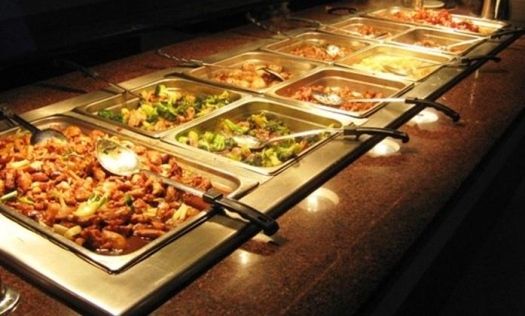 Having a Party? Easy!


Give us 24 hours and our party trays will woo your guests!
Hours:
Monday: 10:30 AM - 9:30 PM
Tuesday: 10:30 AM - 9:30 PM
Wednesday: 10:30 AM - 9:30 PM
Thursday: 10:30 AM - 9:30 PM
Friday: 10:30 AM - 10:00 PM
Saturday: 10:30 AM - 10:00 PM
Sunday: 10:30 AM - 9:30 PM
Type of Meals Served:
Chinese | American | Sushi | Mongolian BBQ

Consuming raw or undercooked meats, poultry, seafood, shellfish or eggs may increases your risk for foodbourn illnesses, especially if you have a medical condition.
Price Range:
$$ up to 20 per meal
Payment Options:
Cash, Visa, MasterCard
Report incorrect information