Garcia's Cantina & Café
Location & Contact:
11901 Business Blvd
Eagle River
,
AK
99577
907-694-8600
Email Us
Visit our website
View our Menu
View our Facebook page
Description:
Garcia's Cantina & Cafe - Eagle River
Serving Eagle River since 1985, Garcia's would like to say thank you to all our great customers and staff throughout the years! We pride ourselves on consistently serving fantastic food and drinks! Stop by soon to enjoy our famous mini chimichangas, fajita, quesadillas, and fried ice cream, as well as a wide variety of premium tequilas.
Lunch Menu served until 4pm daily - Reservations accepted for lunch only.

Large dinner parties (7 or more) calling ahead to give us a "heads up" is greatly appreciated and will minimize wait time (if any).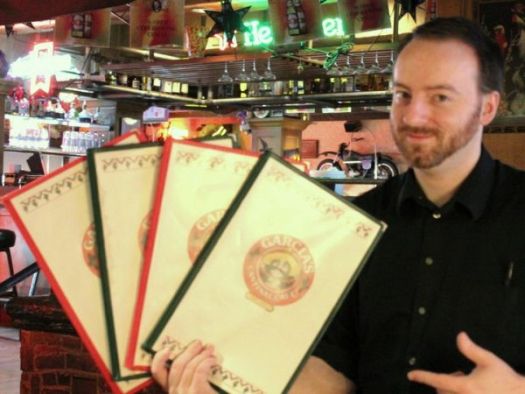 No checks accepted - sorry for any inconvenience

We card for bar service, please be prepared to show ID!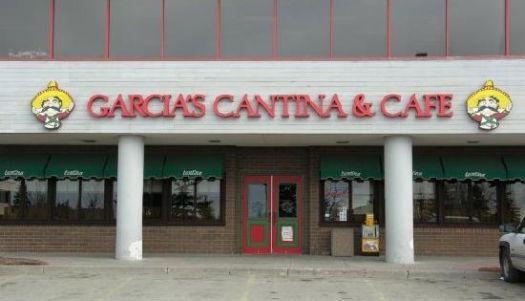 Hours:
Monday: 11:00am - 10:30pm
Tuesday: 11:00am - 10:30pm
Wednesday: 11:00am - 10:30pm
Thursday: 11:00am - 10:30pm
Friday: 11:00am - Midnight
Saturday: 11:00am - Midnight
Sunday: 11:00am - 10:30pm
Type of Meals Served:
Authentic Mexican food!
Price Range:
$$ up to 20 per meal
Payment Options:
Cash, Visa, MasterCard
Reservations:
Not Accepted
Report incorrect information