Visit our New Location for ATP Medicine - Anchorage, AK

View Larger Map
Date & Time:
Every Weekday
May 15, 2015 - October 15, 2017
At 9:00am - 5:00pm
Location & Contact:
ATP Medicine, LTD
2000 West International Airport Road, Building B Suite B-4
Anchorage
,
AK
99502
907-868-2961
ATP Medicine, LTD
Robert C Thomas, MD
Board Certified in Family Practice
FAA Senior Medical Examiner
Dr. Thomas began his career as a Special Forces Medic and has been in aviation medicine since 1991 as a Navy, Marine Corps, NASA, and then later, USCG flight surgeon. Dr Thomas is a private pilot, board certified family practice doctor, and has a great interest in aviation medicine, preventative medicine, alternative medicine, hormone replacement therapy and men's health and fitness.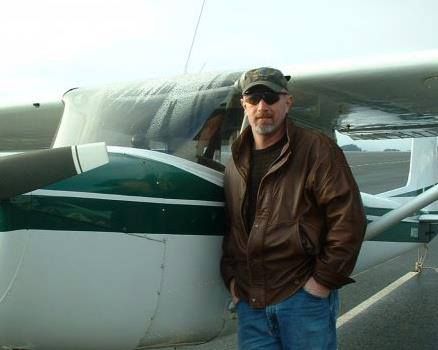 Laura is the ATP Medicine office manager and has extensive experience in the aviation industry, FAA aviation medicine assisting and technology, and tremendous management skills.

Lorita Thomas is a health information management specialist, medical records technologist, pharmacy assistant, and medical assistant. Lorita has experience as an alternative medicine medical assistant and enjoys this field of medicine.


Services:

> Class I,II,III FAA Flight physicals, Special Issuance, HIMS, DOT exams, USCG Merchant Mariner physicals
> Men's Health, Fitness and Alternative Medicine
> Over 65 trips around the sun and military receive 10% discount
> Student pilots receive 50% discount on their first flight physical