1st Hour is FREE Parking at EasyPark Parking Garage - Anchorage, AK

View Larger Map
Date & Time:
Every Day
September 19, 2016 - September 30, 2017
At 8:00am - 9:00pm
Location & Contact:
EasyPark
440 B Street
Anchorage
,
AK
99501
907-276-7275
First Hour is FREE Parking
We've expanded our First Hour Free Program!
Our customers have enjoyed their first hour at the JCPenny garage for free for many years. NOW we've expanded that program to include our other garage connected to the 5th Avenue mall - the garage at 5th Avenue & B Street!
5th Avenue & B Garage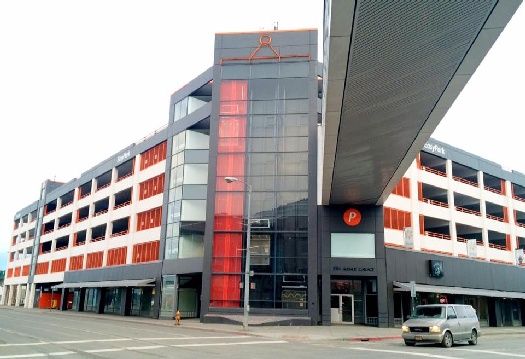 JCPenney Garage