Ohana Media Group
Location & Contact:
833 Gambell Street
Anchorage
,
AK
99501
907-344-4045
Email Us
View our Website
Description:
Ohana Media Group
Nestled under the Chugach Mountains, Anchorage sits on the Cook Inlet of South Central Alaska. The expansive, steel-colored waters surround the city and provide spectacular scenic views. Across the Inlet, onlookers enjoy the view of North Americas largest peak, Mount McKinley, towering at 20,320 feet.
A modern city with a quarter of a million people; complete with skyscrapers, a thriving business district and a bustling international airport, Anchorage serves as an important hub for the U.S., the Pacific Rim and the Russian market. The Municipality of Anchorage encloses 1,697 square miles, an area roughly twice the size of Rhode Island.
Anchorage residents embrace an outdoor lifestyle, with several walking and biking trails, including the beloved 13-mile coastal trail. The spectacular view from the Flattop hiking trail overlooks the entire Anchorage bowl. Just 20 minutes to the north or south, you can enjoy fishing, boating, skiing (at our world-class ski resort at Alyeska), snow machining, and of course dog sledding!
OMG Anchorages stations cover a wide demographic with four distinct formats, Rhythmic CHR, Adult Hits, Traditional Country, Cool A/C, Hot A/C and News-Talk. Each of these formats appeal to distinct segments of the population. Our stations reach as far as Talkeetna, 100 miles north of Anchorage, and Kenai, 150 miles south with strong coverage in Wasilla, Palmer and Girdwood. OMG Anchorage focuses its efforts on understanding and targeting the people that live and reside in South Central Alaska. Radio is the primary medium for residents who crave local entertainment. Our unique geographic location and lifestyle of duct tape and salmon demand our personalities have a strong community flavor, and it shows.
Alaska Stations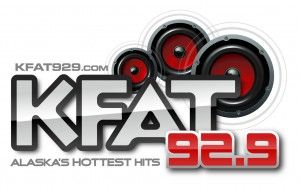 Playing Alaska's hottest hits.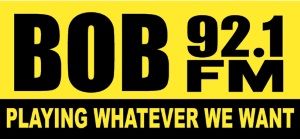 Playing whatever we want.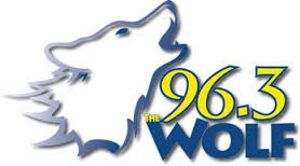 Alaska's real country.


Good times and Great Oldies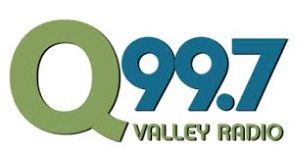 Valley Radio


Alaska Talks Here!


Hours:
Monday: 9:00am - 5:00pm
Tuesday: 9:00am - 5:00pm
Wednesday: 9:00am - 5:00pm
Thursday: 9:00am - 5:00pm
Friday: 9:00am - 5:00pm
Saturday: Closed
Sunday: Closed
Report incorrect information